Real estate Nice French Riviera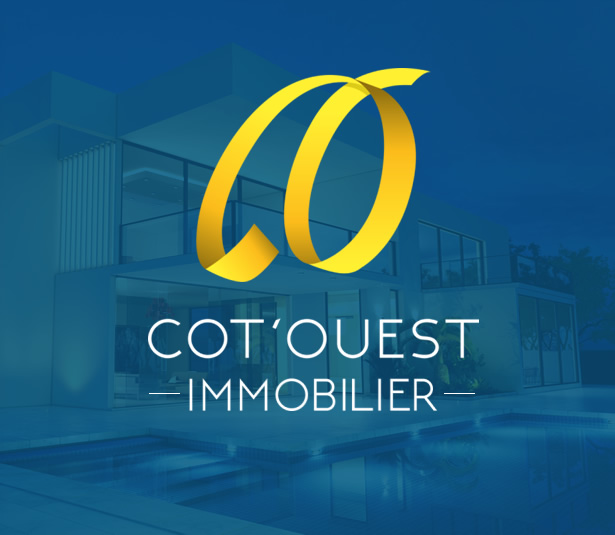 Near the international airport, the freeway and the booming Var plain, you will find in our real estate ads in Nice, our selection of studio apartments, 1 bedroom, 2 bedroom and more for sale in Nice West. Also consult our houses, properties and villas for sale with swimming pool and sea view on the districts of La Lanterne, La Corniche Fleurie and the hills of Nice. Come and appreciate the quality of life on the sea side of the Promenade des Anglais & La Californie or on the residential side of Sainte Marguerite, Napoleon III, La Lanterne, Corniche Fleurie or Fabron.
Our 3 real estate agencies in Nice are specialized in real estate in Nice west. From the Promenade des Anglais to the hills of Fabron, our wide selection of apartments and villas for sale will allow you to choose your next "home". Discover the most sought-after services such as apartments or flats with sea view or with swimming pool in Nice.
Discover without further delay our latest real estate ads in Nice and surroundings!
---
COT'OUEST REAL ESTATE GROUP
Real estate information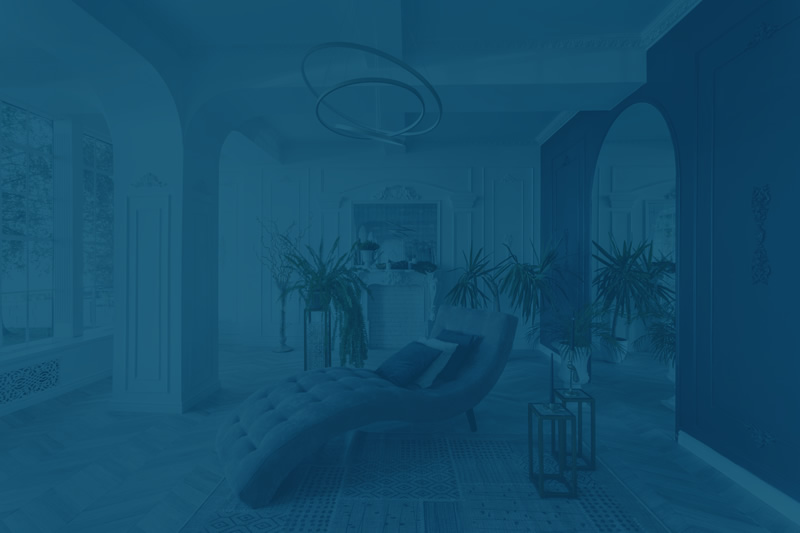 Blog & news
Le Domaine des Fleurs à Nice Ouest - Luxe, tranquillité et vue sur la mer
Our publications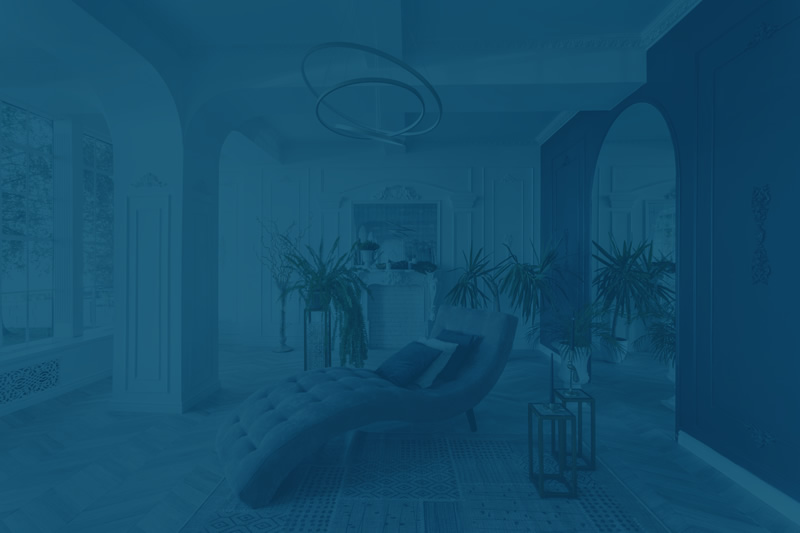 Email alert
Create your email notification
Your request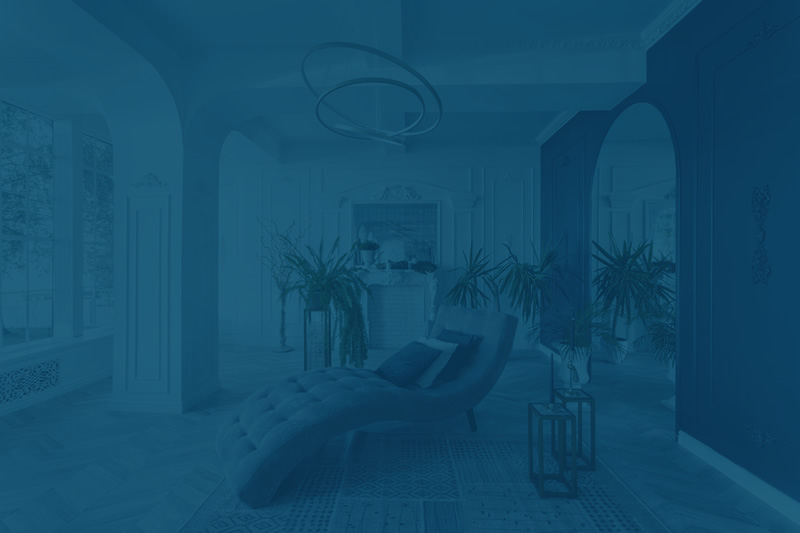 Valuation
Request an appraisal
Learn more